Eventdeck Israel is your one stop shop for all types of portable flooring systems.
From stadiums and ice arenas to tents flooring, temporary roadways, dance floors and trade show displays.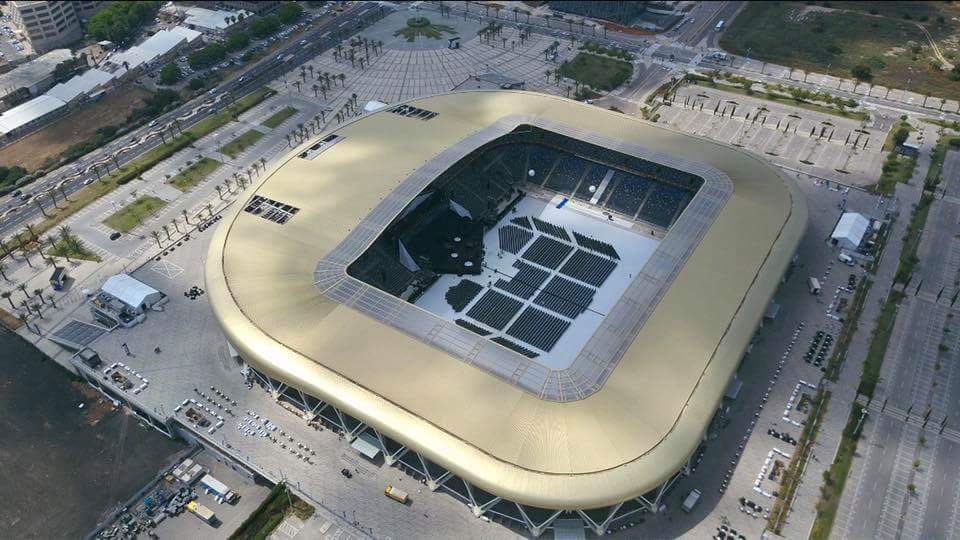 חיפוי מדשאות אצטדיונים
כבישים לוגיסטים
הנגשת אירועים
רצפות לאוהלים
רצפות מודולריות לחקלאות
We have the right product to meet your flooring needs.
 Our Portable Flooring is the perfect choice for important special events on grass, sand, synthetic turf, tracks, asphalt, and a variety of other sensitive and uneven surfaces. Its specialized design permits rapid deployment and break down, making this system ideal for time sensitive events. portable flooring is an economical, high performance choice for temporary event flooring and surface. Browse through our various flooring lines to find the right product to meet your specific needs and compare various portable flooring options in our floor comparison area.
Construction and Oil Drilling

Tent Events

Concerts/stadium

Trade Shows and Exhibits
Event Flooring

Military Applications

Athletic Facilities

Schools and Worship Centers

Home Users
Eventdeck Israel  is our  new division of modular flooring by  Red Carpet a.z. ltd . We represent "Signature Systems Group, LLC"
 – That is the world's largest manufacturer of event flooring, tent flooring, dance floors, staging, stadium flooring, exhibit/display flooring, temporary roadways and permanent sports flooring. All of these products are designed with one element in common: a modular or "sectional" structure that allows them to be endlessly reconfigured to meet the needs of different customers, projects, or job sites. They are engineered to be durable, easy to use, and environmentally friendly.Our modular flooring products supplied for projects ranging from heavy-duty oil drilling and construction projects to special events to elementary schools and home users. Our modular flooring can be found in every  corner of the globe and used in nearly every type of industry you can imagine